HRCT's Charitable Support for Charities
throughout Hampton Roads.

The Portsmouth Service League Touch a Truck
Touch­-a-­Truck is a fundraising activity that gives children the chance to climb on, touch and honk the horns of some of the kids favorite types of trucks and vehicles. They also get to interact with their hometown heroes, and at the same time, they learn how these vehicles work to serve the Hampton Roads community! Click here to learn more about Touch-a-Truck.
2016 HRCT at Touch-a-Truck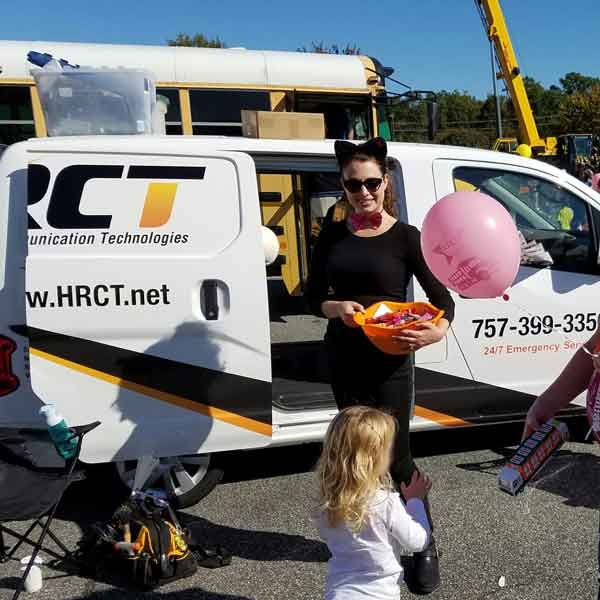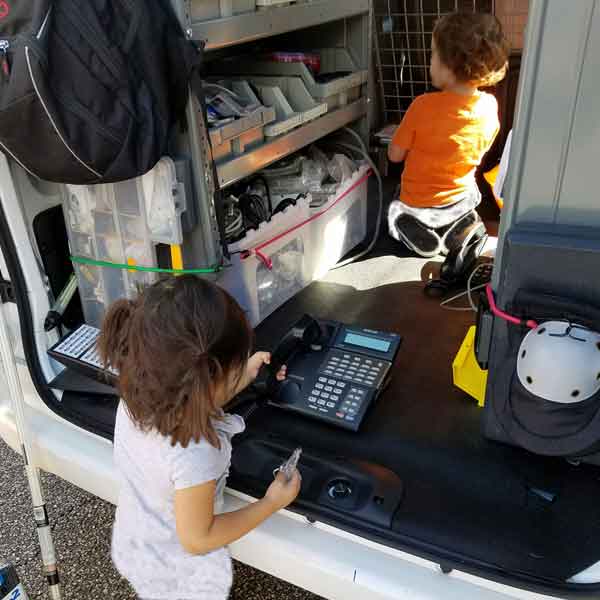 Wounded Warrior Project® (WWP)

Wounded Warrior Project® (WWP) serves inured service members and veterans who suffered an injury or illness on or after September 11, 2001. The mission of Wounded Warrior Project® is "To honor and empower Wounded Warriors." Their vision is "To foster the most successful, well-adjusted generation of wounded service members in our nation's history." Click here to learn more about Wounded Warrior Project®.

Knights of Columbus
The Knights of Columbus was created "to render financial aid to members and their families." This includes assistance and aid to the disabled and sick members and their families, including those in need.
HRCT helped sponsor the The Knights of Columbus charity golf tournament to help raise money, so they can continue to give to those in need. Click here for more information about the Knights of Columbus.
Downtown Hampton Child Development Center
————————————————————–
Hampton Roads Communication Technologies (HRCT) provides quality business telecommunications solutions, including business telephone, computer and IT, to companies and organizations throughout the United States, Mid-Atlantic and the Hampton Roads Virginia cities of Virginia Beach, Chesapeake, Norfolk, Portsmouth, Suffolk, Newport News and Hampton, north into Williamsburg and south into the Outer Banks of North Carolina.
HRCT keeps your company connected. Call today 757-399-3350.