October 2018
See pictures from our October Events below.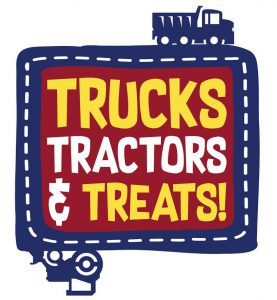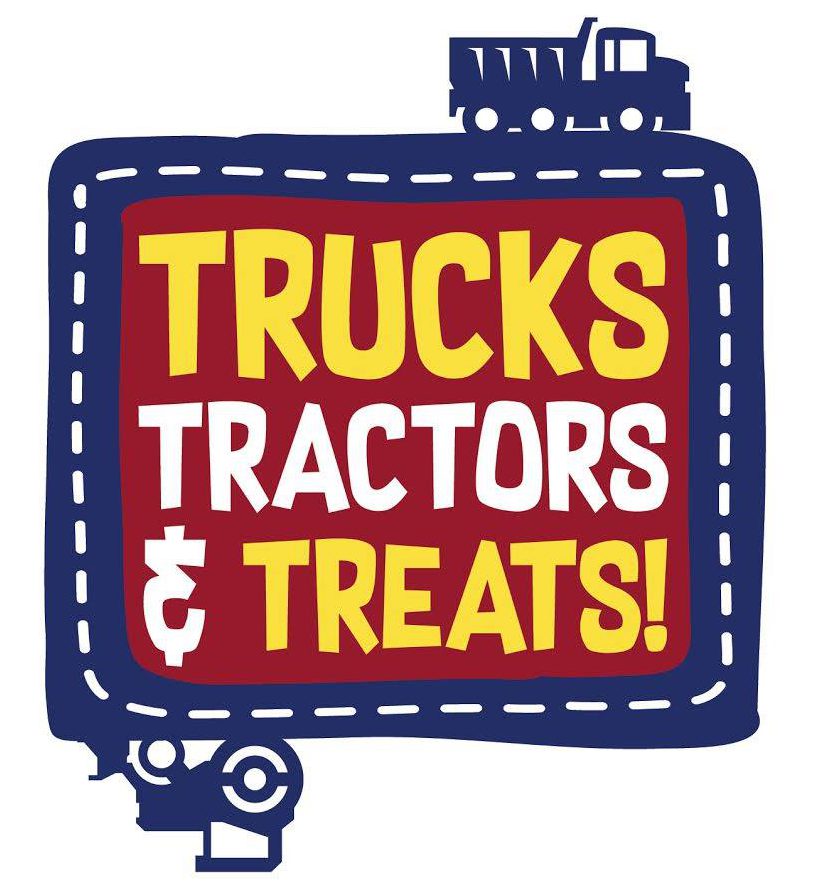 Join HRCT at the Touch-a-Truck Event – Trucks, Tractors & Treats
Date: Saturday, October 27th
Time: 10am – 2pm
Location:
Sam's Club Chesapeake Square
2444 Chesapeake Square Ring Road
Chesapeake, Virginia 23321
Date: Tickets: $5 per person or $15 per family of 4.
Event Information:
Bring your kids, so they can climb, touch and explore trucks and trick-or-treat all in the same place! They'll get to see tractors, fire engines, police cars, dump trucks, construction vehicles and HRCT's mobile command center. Your kids should come dressed in their Halloween costumes, so they can collect treats as they explore the trucks.

Event Information:
Stop by to see new products from HRCT for your business or organization.
PHONE SYSTEMS – IT SERVICES
SURVEILLANCE CAMERAS – DOOR ACCESS
Admission is free to attend.
Monster Mega Mixer & Business Showcase
You are invited to the Hampton Roads Chamber of Commerce event at the Westin Virginia Beach.
Date: Monday, October 29th
Time: 4:30pm to 7:30pm
Location: The Westin at Virginia BeachTown Center,
4535 Commerce Street, Virginia Beach, VA 23462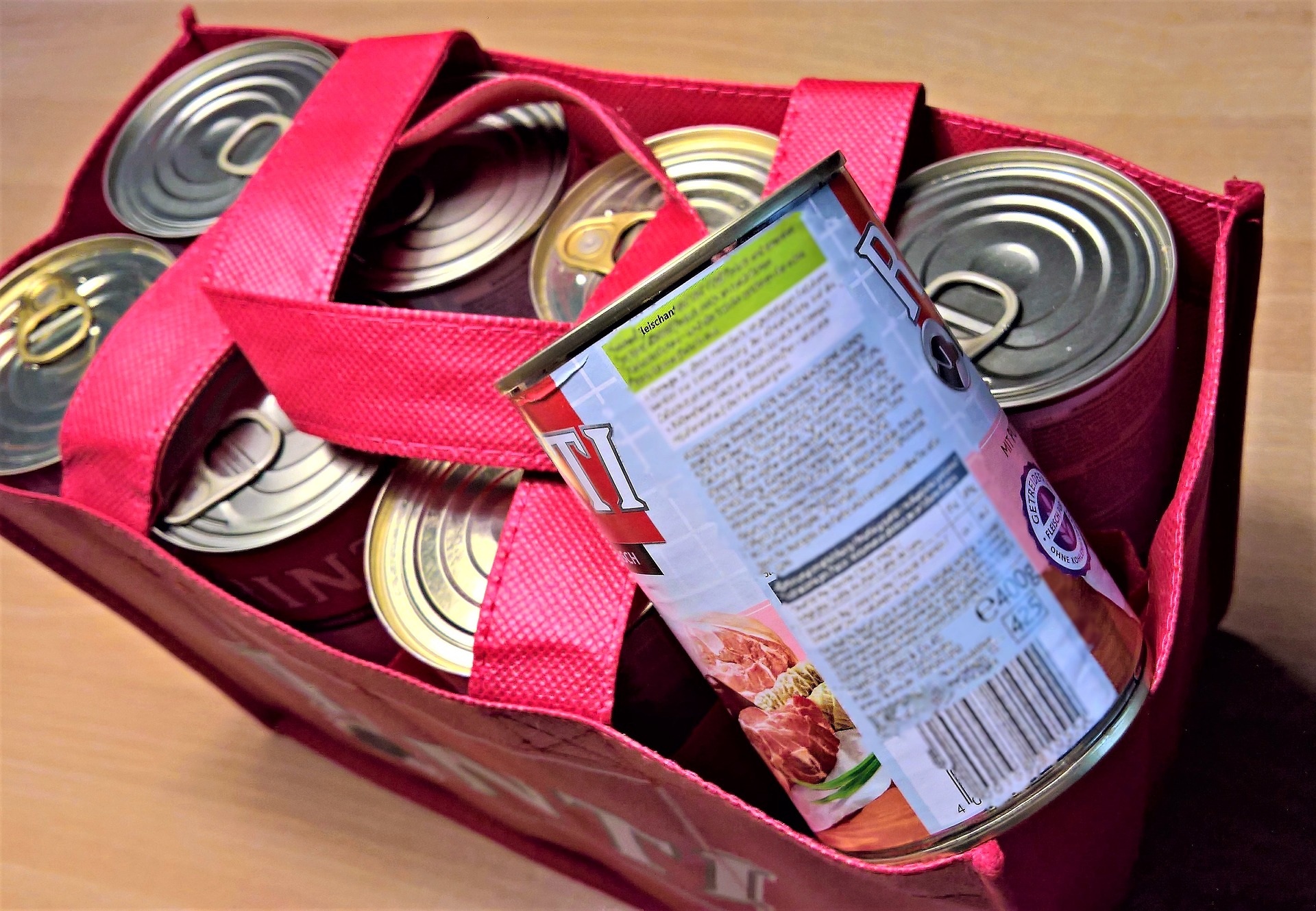 HRCT Thanksgiving Food Drive
HRCT will be collecting food during the month of November to donate to the Food Bank. Your HRCT team member can collect your food donations from your office, or they can be brought to our office.
2023 High Street, Portsmouth, VA 23704.
More details will be provides, so check back here or ask your HRCT team member for more information.
October Event Pictures 2018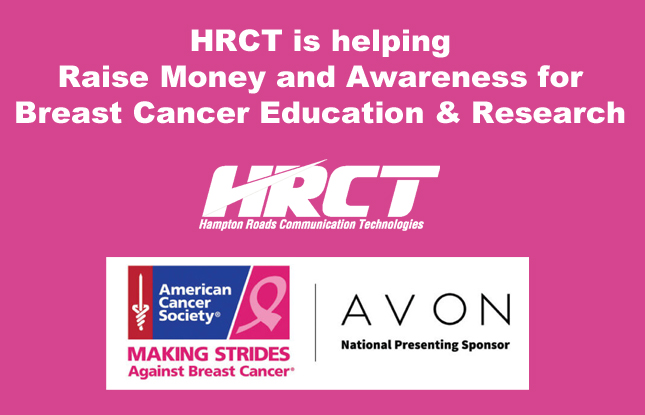 October 2018 Breast Cancer Awareness Month
HRCT supports Breast Cancer Awareness, Education & Research.
2018 Making Strides Against Breast Cancer
On Saturday, October 13, 2018 HRCT's team, the HRCT Techies, walked to help end breast cancer.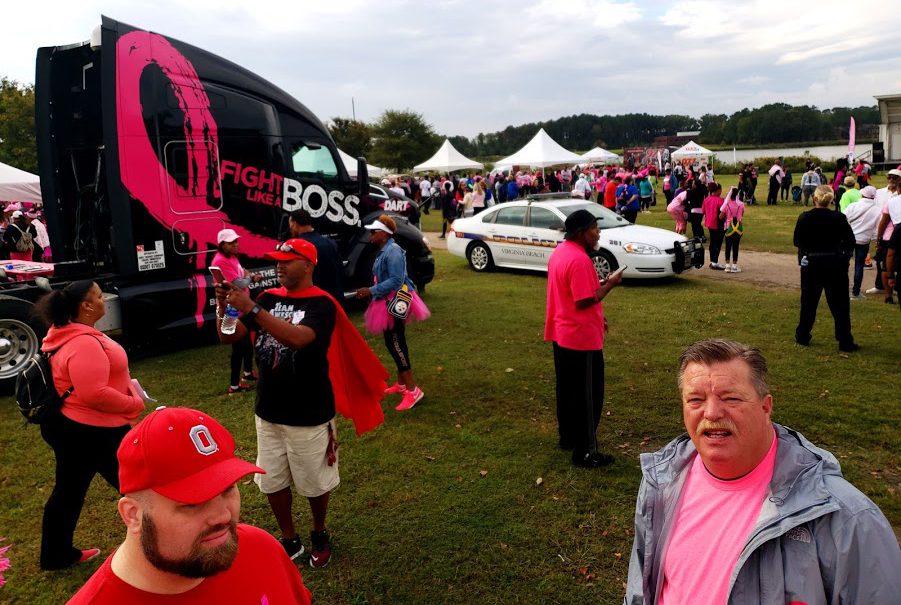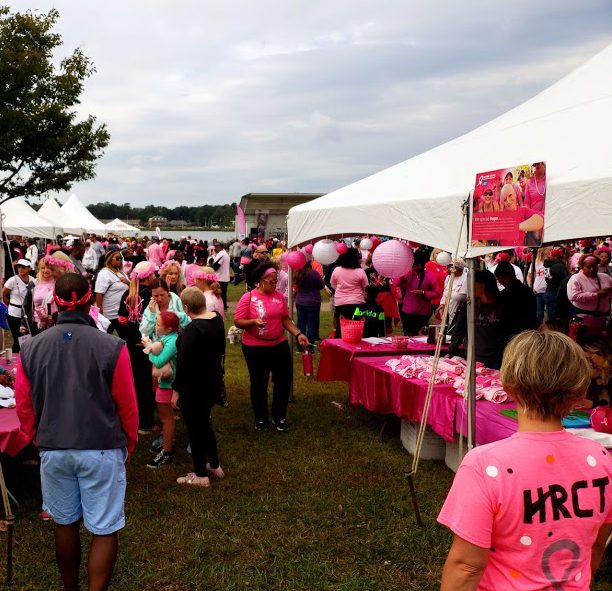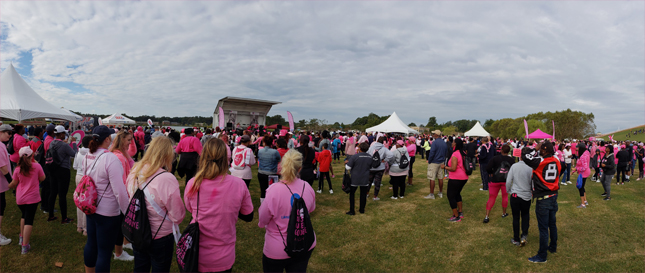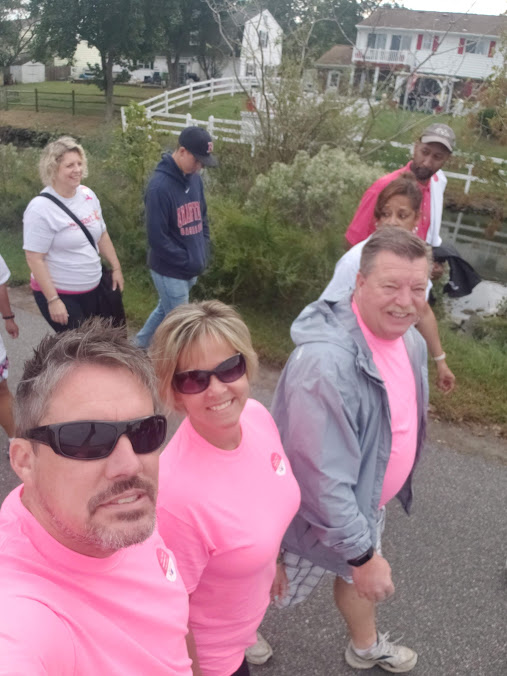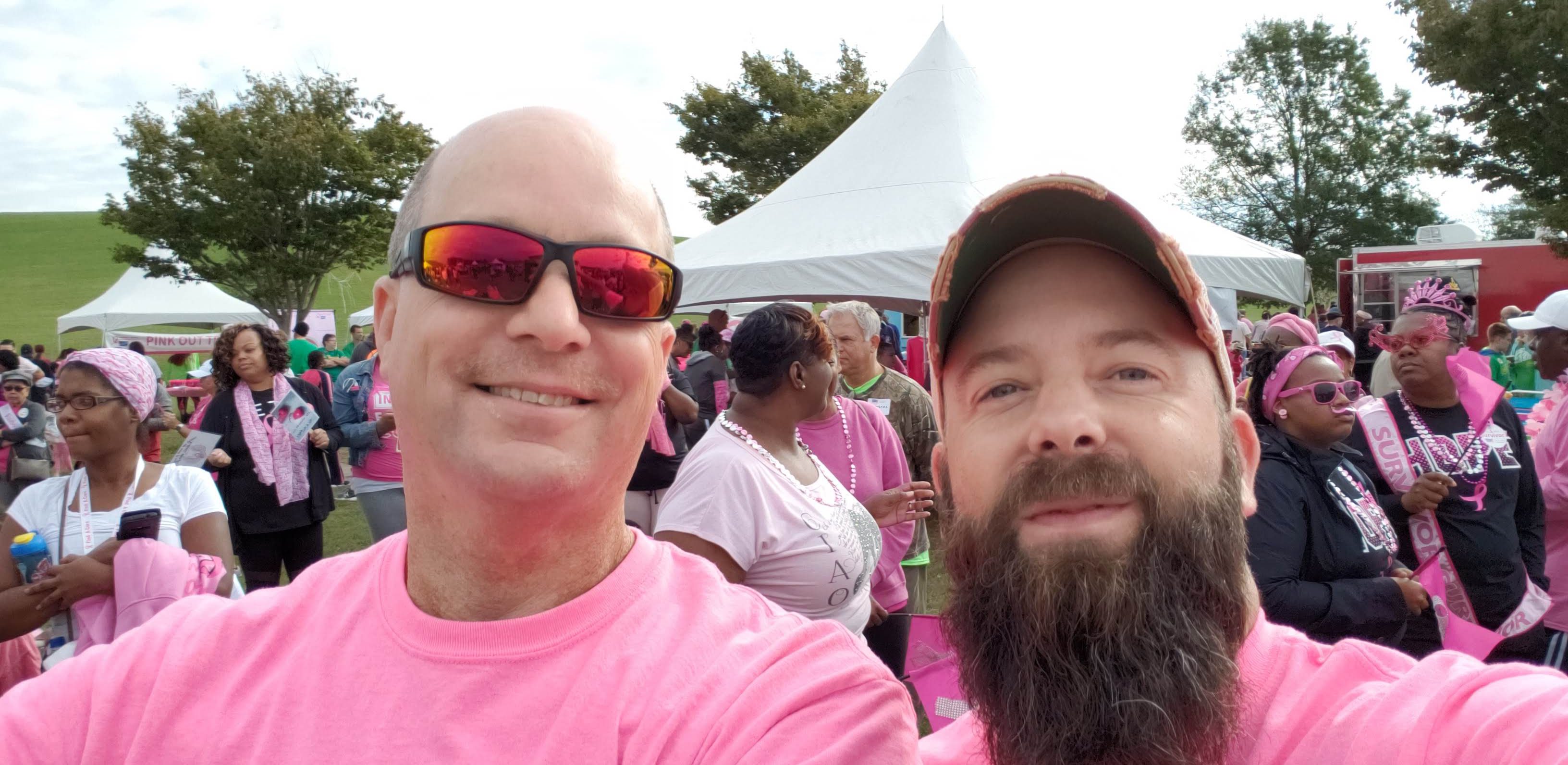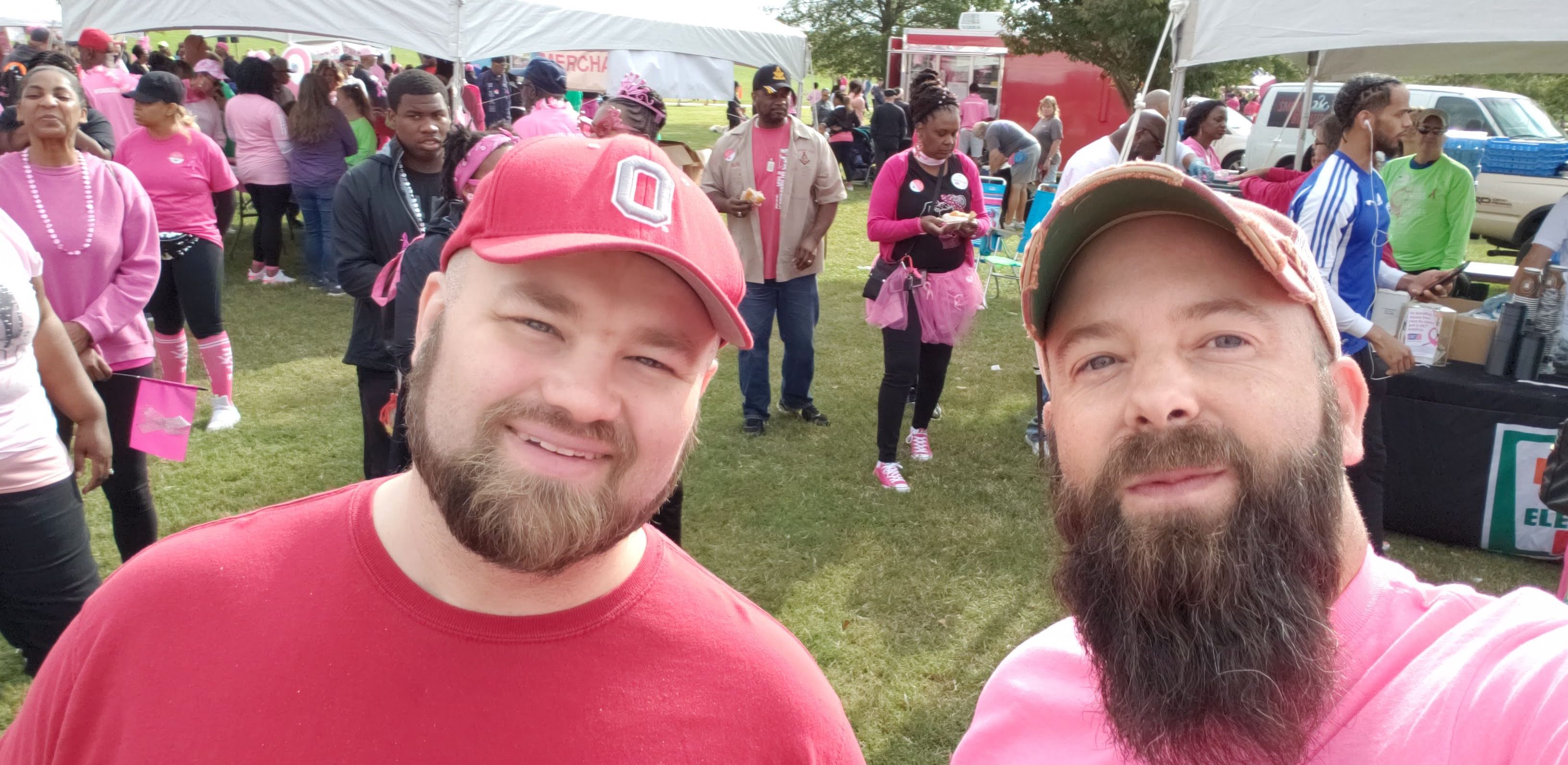 HRCT Customer Appreciation Night
On Saturday, October 13, 2018, HRCT hosted its Customer Appreciation night at Langley Speedway. We all enjoyed food, fun and the racing season finale! Thank you to everyone who came out for the fun! We appreciate your business.