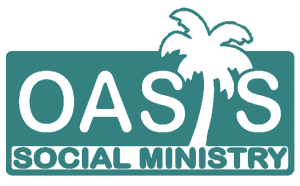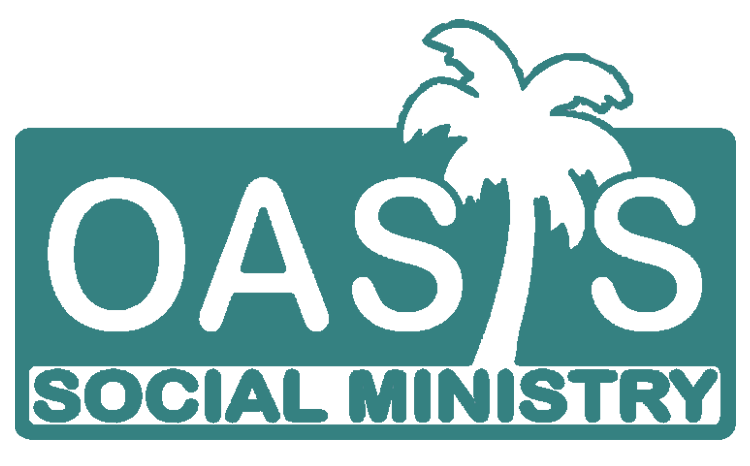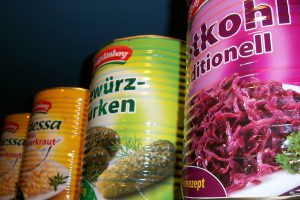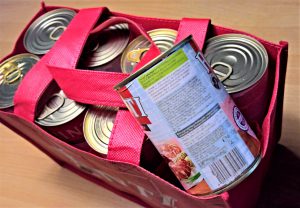 HRCT Holiday Food Drive
HRCT will be collecting food through the month of December for the Oasis Food Pantry. Did you know that 1 in 7 people will face hunger this year in Hampton Roads and the Eastern Shore? Find out how you can help!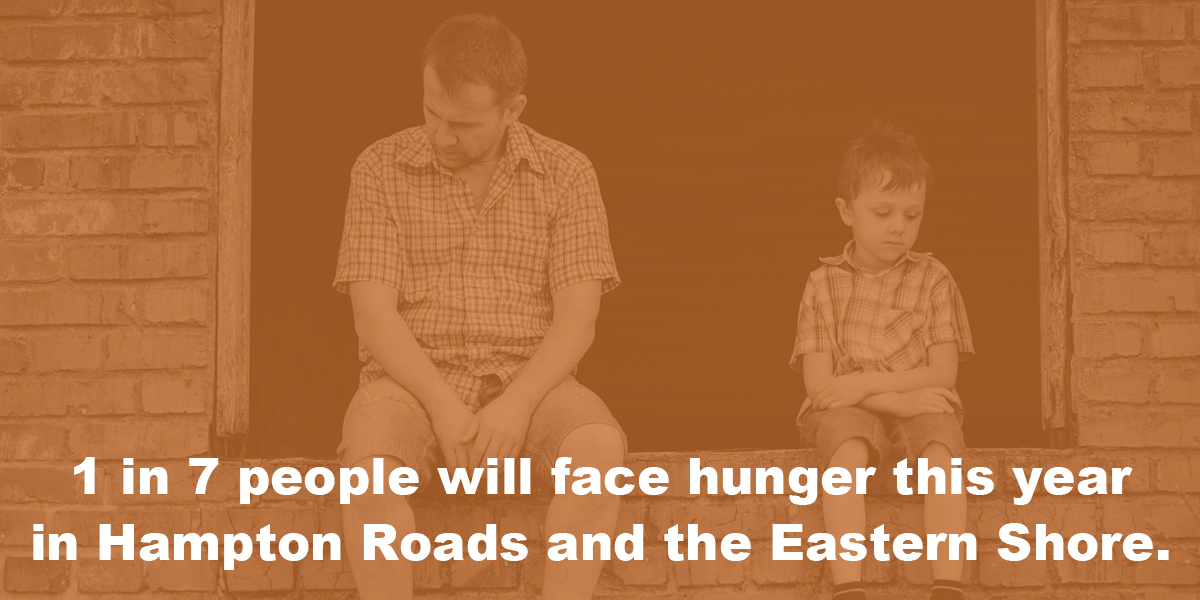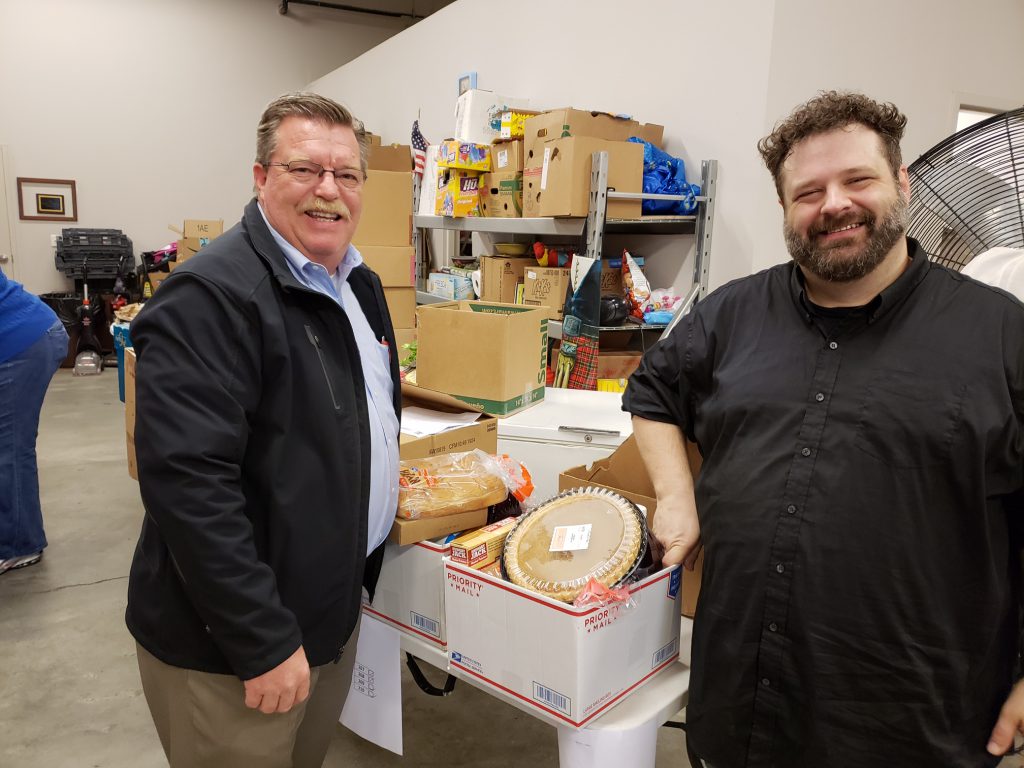 October Event Pictures 2018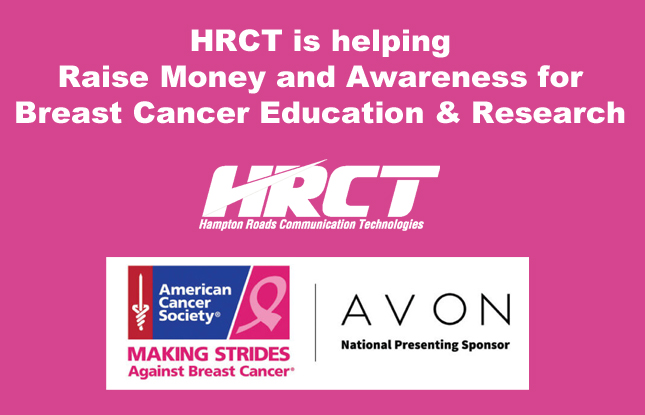 October 2018 Breast Cancer Awareness Month
HRCT supports Breast Cancer Awareness, Education & Research.
2018 Making Strides Against Breast Cancer
On Saturday, October 13, 2018 HRCT's team, the HRCT Techies, walked to help end breast cancer.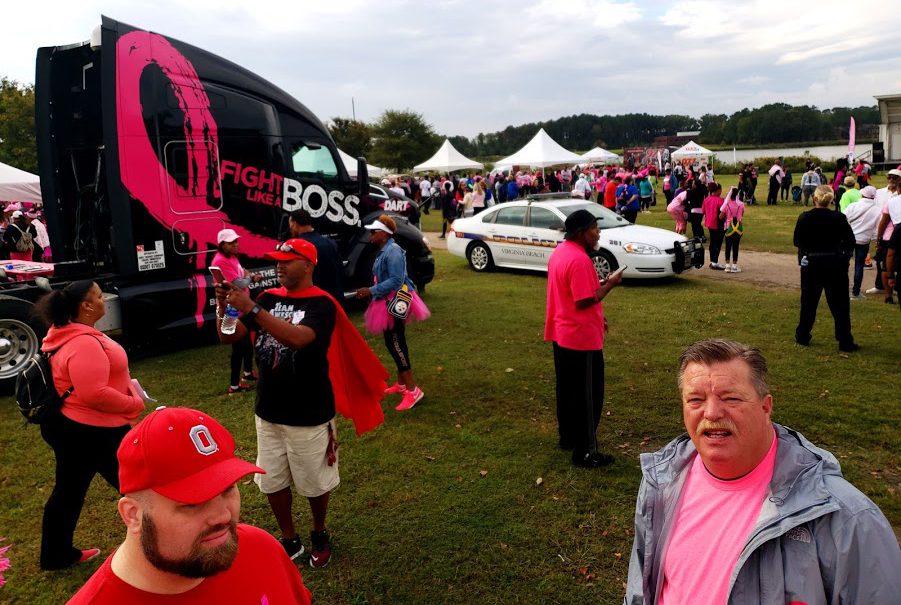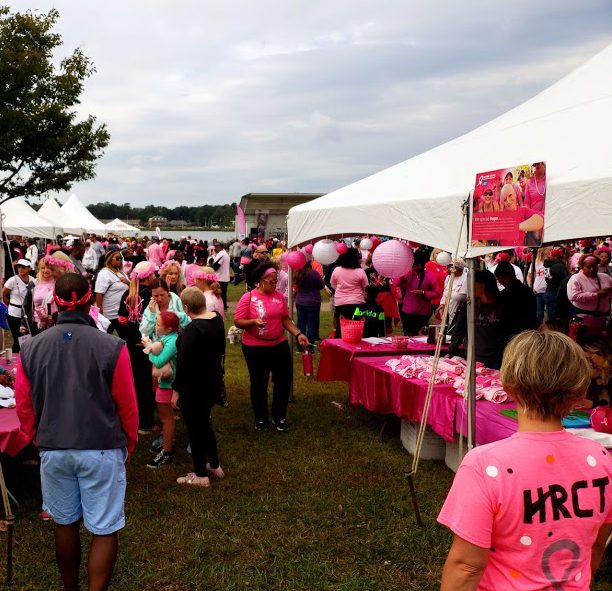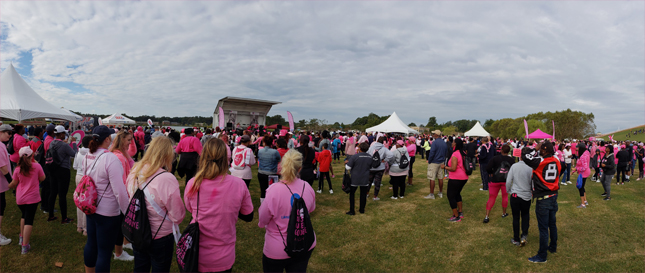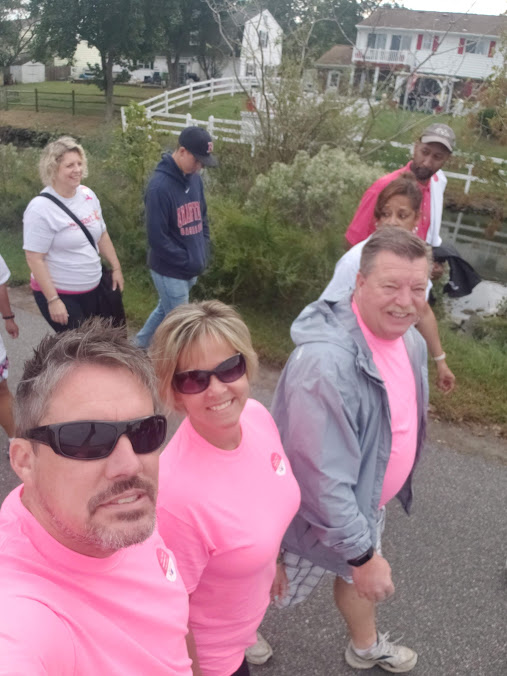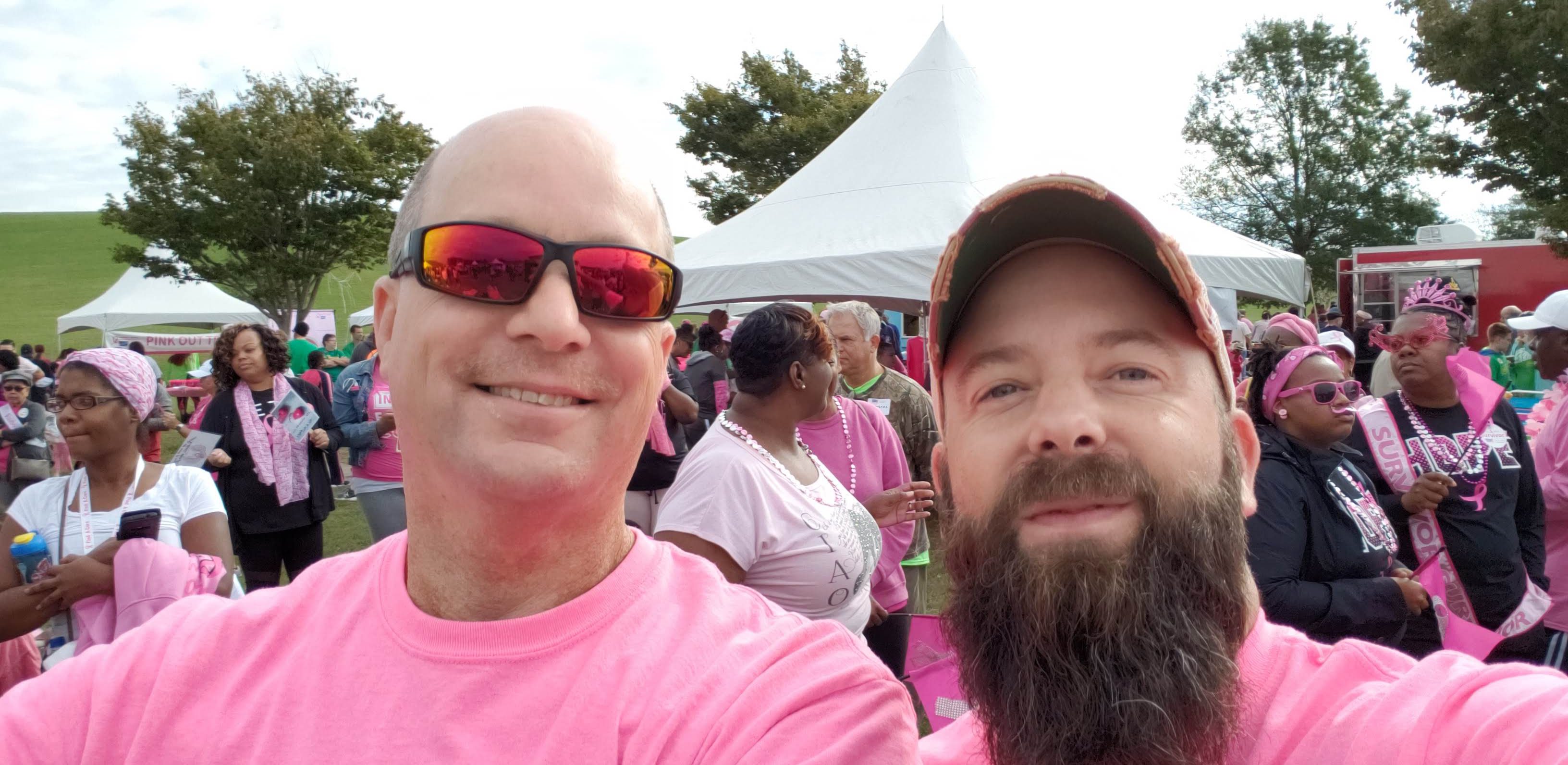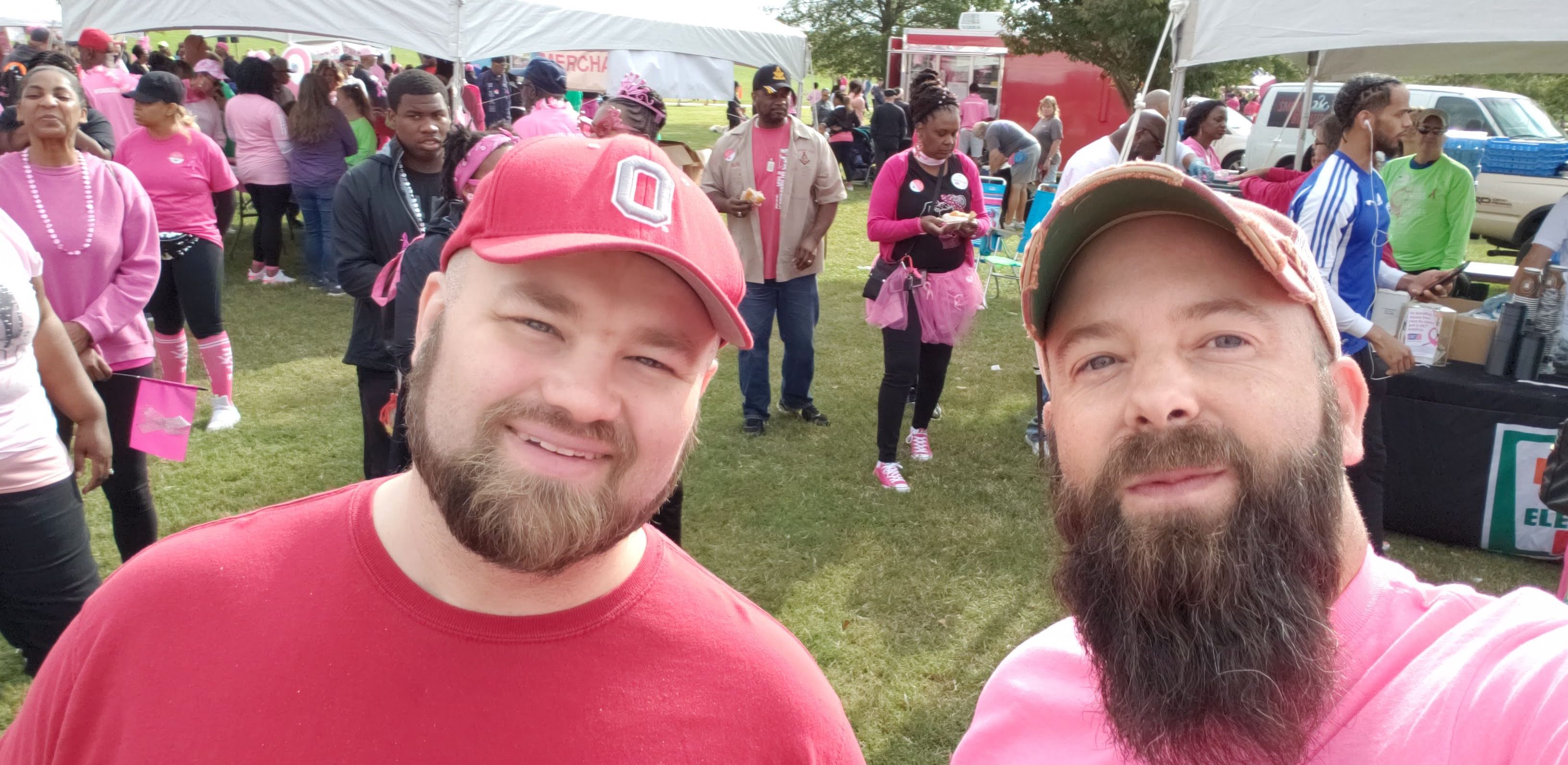 HRCT Customer Appreciation Night
On Saturday, October 13, 2018, HRCT hosted its Customer Appreciation night at Langley Speedway. We all enjoyed food, fun and the racing season finale! Thank you to everyone who came out for the fun! We appreciate your business.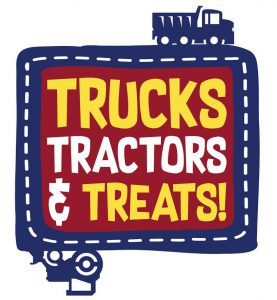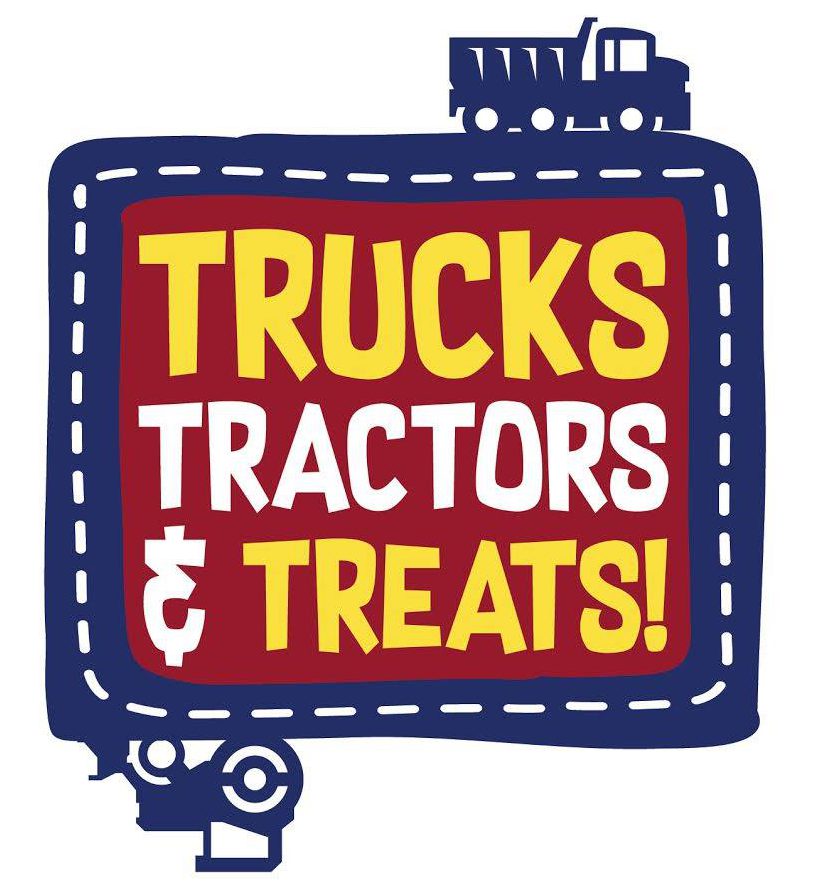 Touch-a-Truck Event – Trucks, Tractors & Treats
On Saturday, October 27th, HRCT helped raise money for CHKD at the Trucks, Tractors & Treats in Chesapeake, Virginia. Our team showed off our mobile command center, let kids come inside and see the equipment and handed out candy to children dressed for Halloween.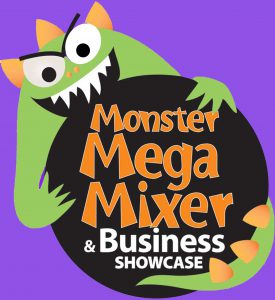 HRCT was featured in the Monster Mega Mixer & Business Showcase
Your HRCT team was out in force at the Hampton Roads Chamber's event at the Westin Virginia Beach on Monday October 29th.  
Attendees were able to stop by to see new products from HRCT.
PHONE SYSTEMS
IT SERVICES
SURVEILLANCE CAMERAS
DOOR ACCESS
Check back for event pictures!