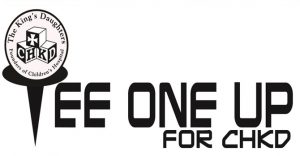 Tee One UP for CHKD
HRCT will be participating in this year's golf tournament.
Wednesday, June 19, 2019
Riverfront Golf Course, Suffolk, Virginia 
We invite you to play and join CHKD for fun, laughs, golf and to help CHKD make a difference in children's lives, right here in Hampton Roads. There will be:
Golfing
A silent auction, so you can donate and shop!
You can also purchase tickets for the Helicopter Golf Ball Drop. There's a $500 prize if your ball goes into the hole!
CHKD asks you to spread the word about this great event brought to you by The Ladies of Esprit de Coeur Circle.
For more information about the event or how you can make a donation, email Craig Maxwell.
Image Source: CHKD and The Ladies of Esprit de Coeur Circle.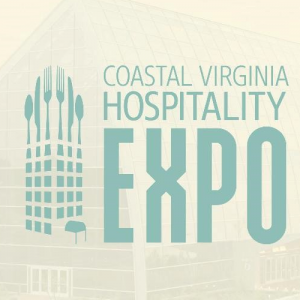 HRCT and the Coastal Virginia Hospitality Expo
HRCT was a booth exhibitor at this years Coastal Virginia Hospitality Expo.
February 27, 2019 from 3PM – 7PM
Holiday Inn Greenwich Road, Virginia Beach
HRCT and the Coastal Virginia Hospitality Expo
We had an awesome time showing off our products and services at the Coastal Virginia Hospitality Expo – Holiday Inn Virginia Beach. Mermaid Winery was featured as case study, showing potential customers how we were able to provide all of the technology for their new location in Virginia Beach.
Congratulations to our winner!
Jerry Williams, President of LG Creative Promotions

A big thank you to Jennifer Eichert, owner of Mermaid Winery and one of our awesome clients, for providing the register-to-win A Mermaid Winery gift card and gift basket.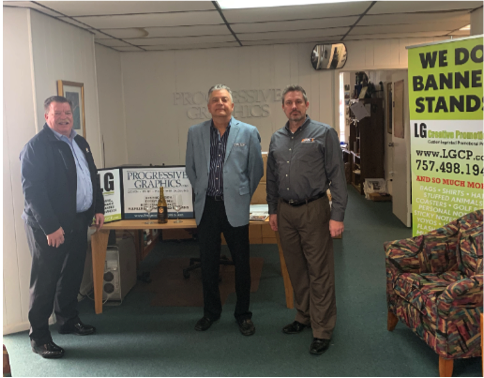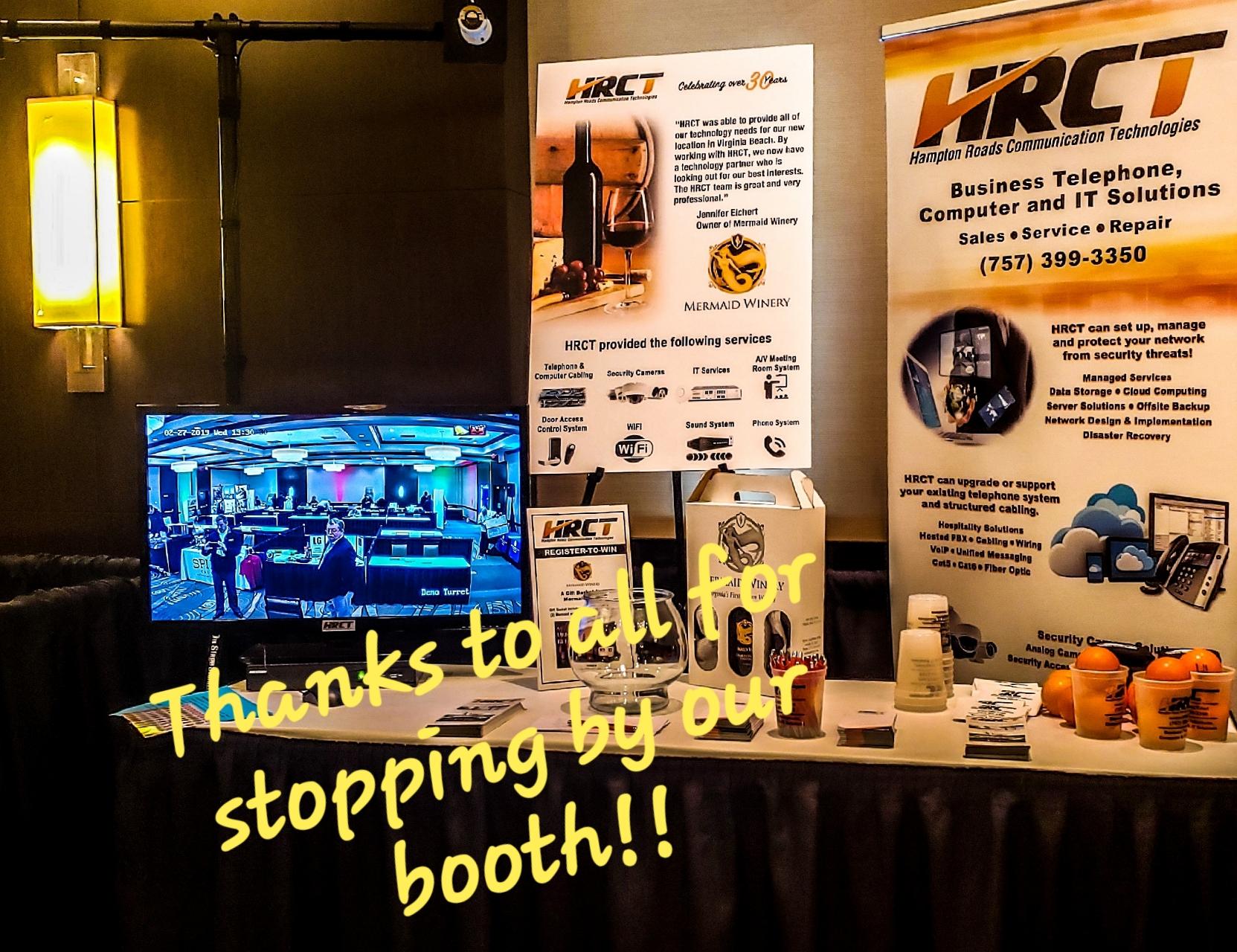 December Event Pictures 2018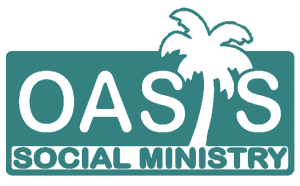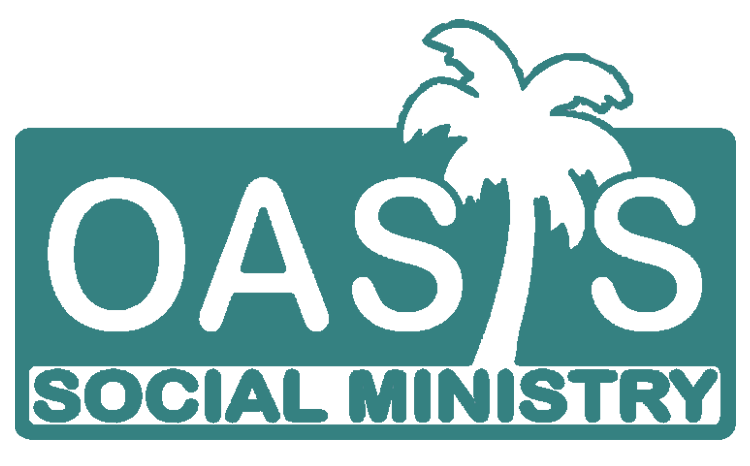 HRCT Holiday Food Drive
During the months of November and December 2018, HRCT collected food for the Oasis Food Pantry. We appreciate all of our customers donations and help!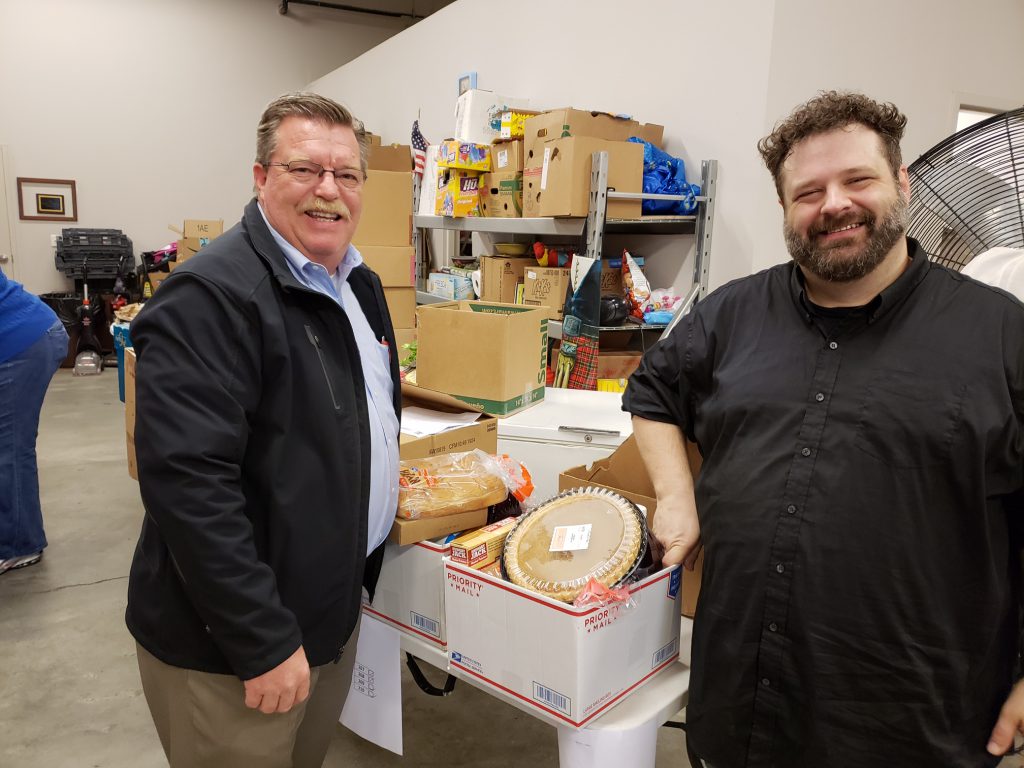 Mike Ives from HRCT dropping off Thanksgiving baskets at Oasis with Burgess Hodges who runs the food pantry.
October Event Pictures 2018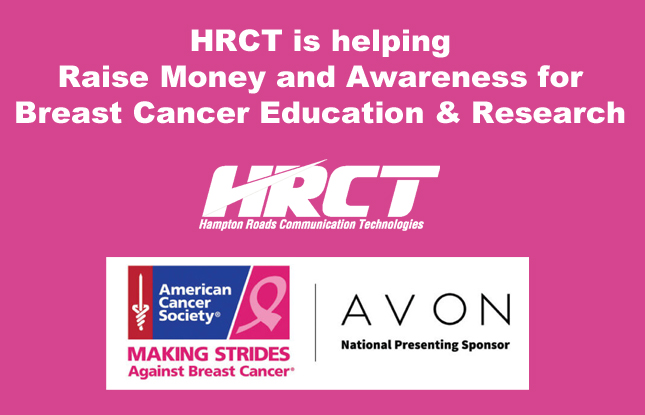 October 2018 Breast Cancer Awareness Month
HRCT supports Breast Cancer Awareness, Education & Research.
2018 Making Strides Against Breast Cancer
On Saturday, October 13, 2018 HRCT's team, the HRCT Techies, walked to help end breast cancer.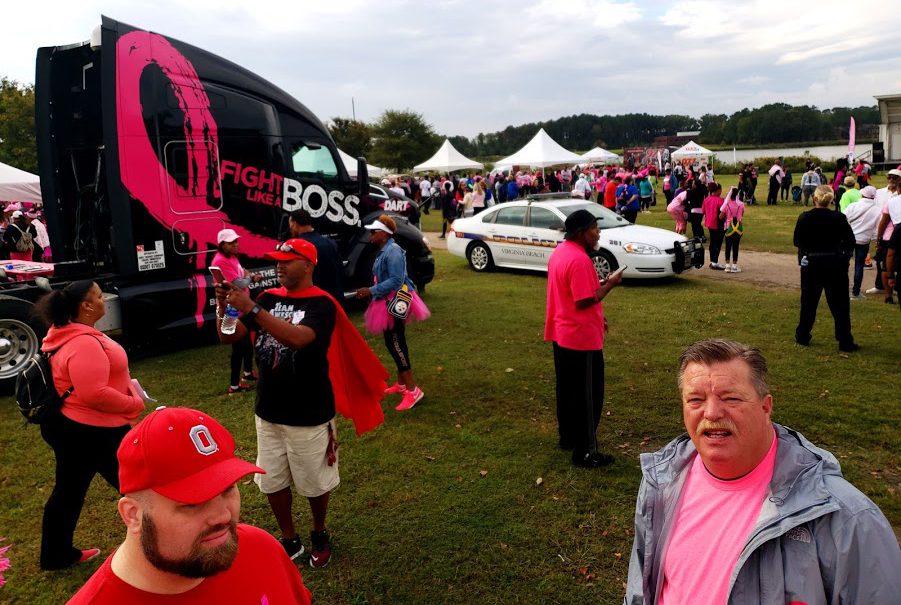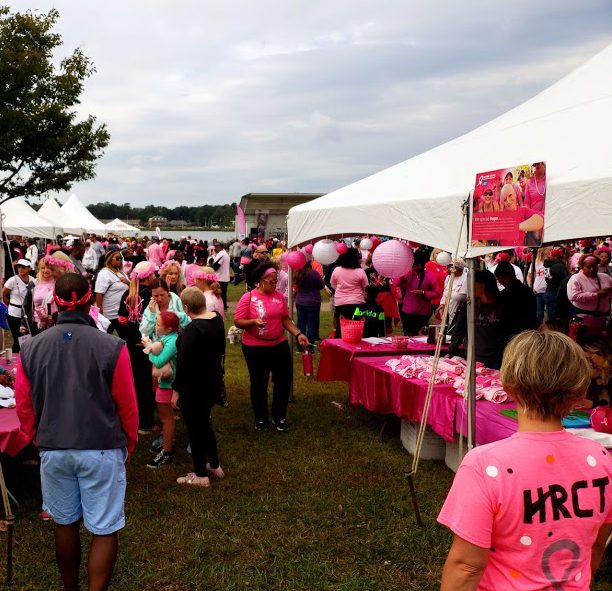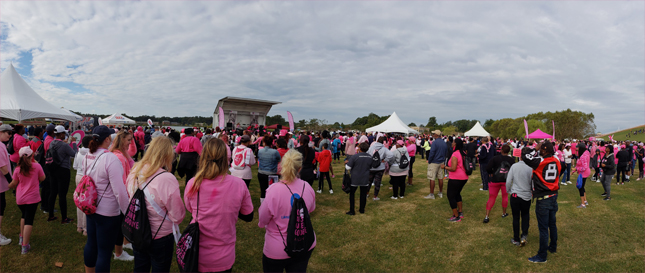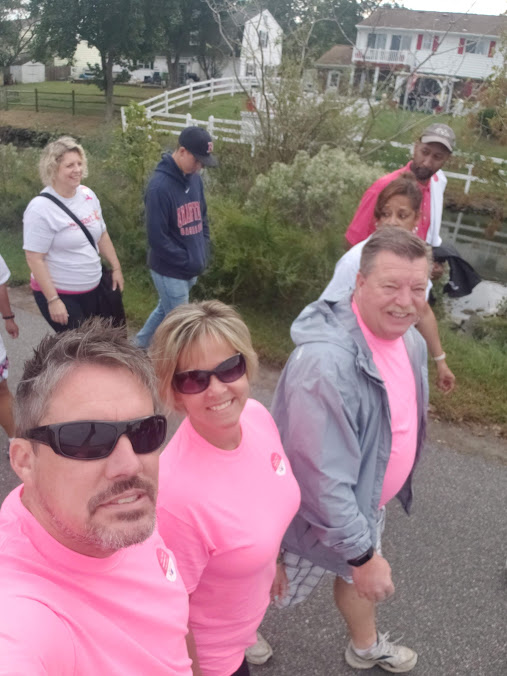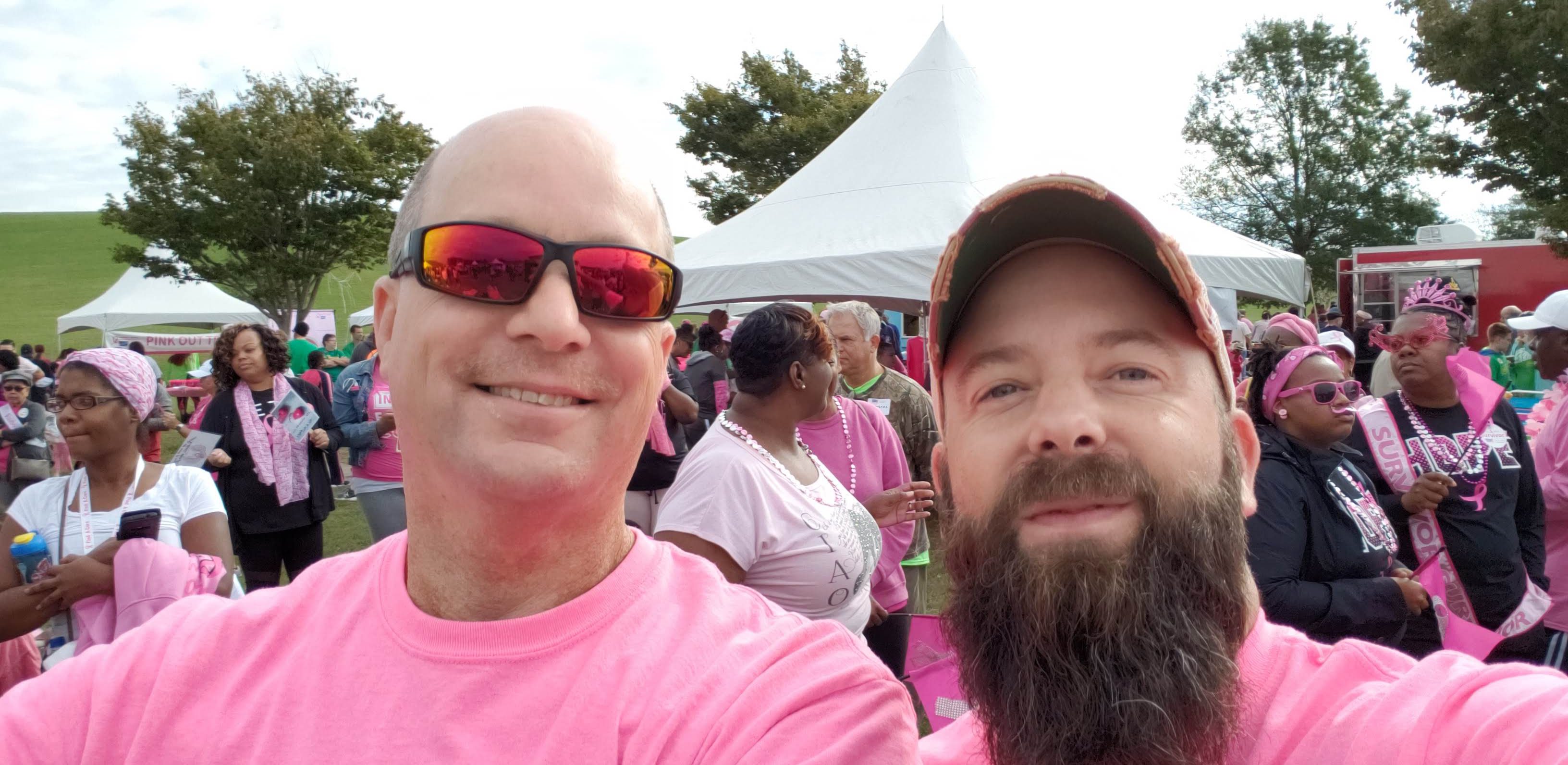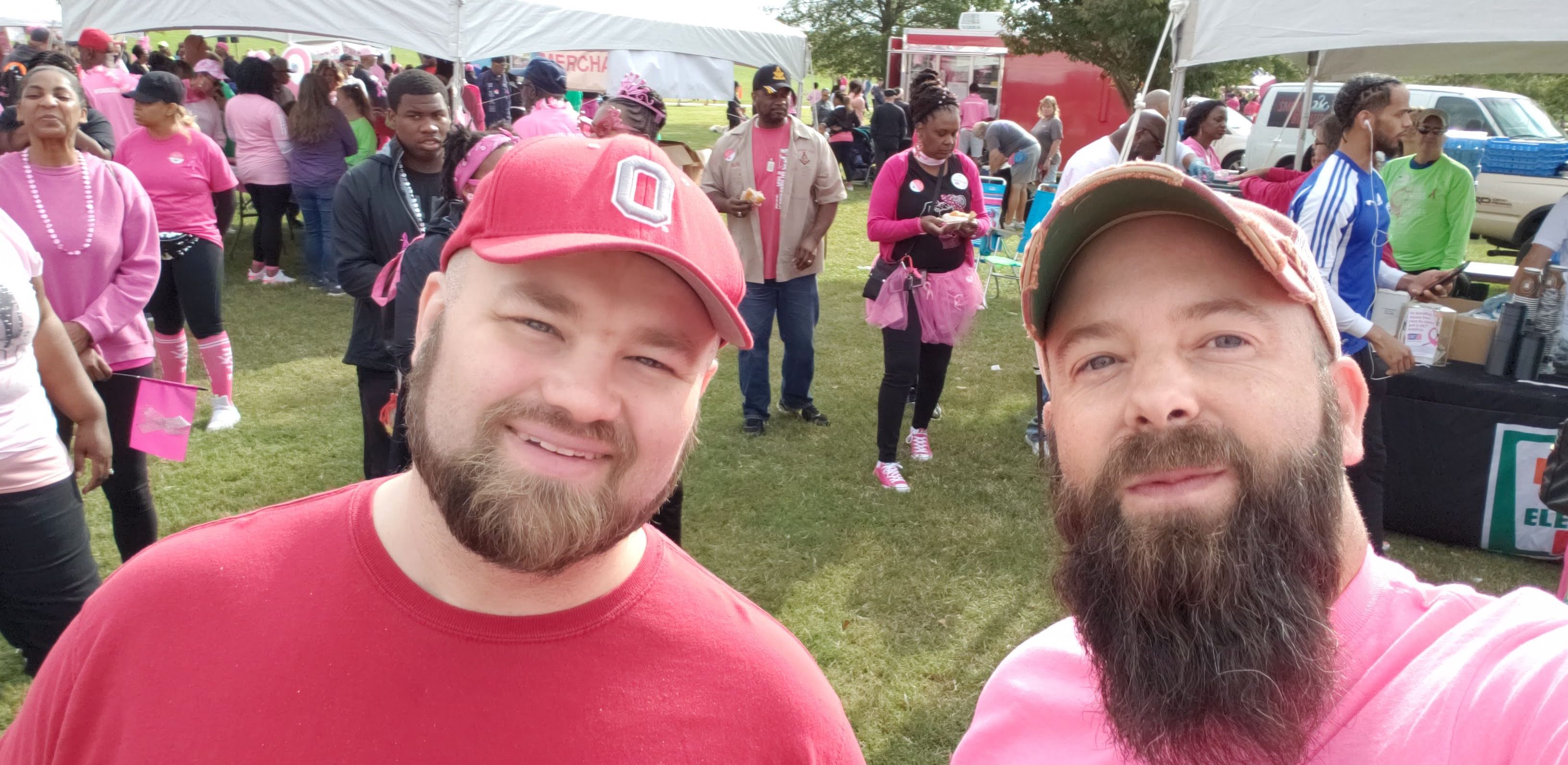 HRCT Customer Appreciation Night
On Saturday, October 13, 2018, HRCT hosted its Customer Appreciation night at Langley Speedway. We all enjoyed food, fun and the racing season finale! Thank you to everyone who came out for the fun! We appreciate your business.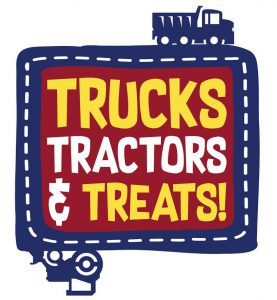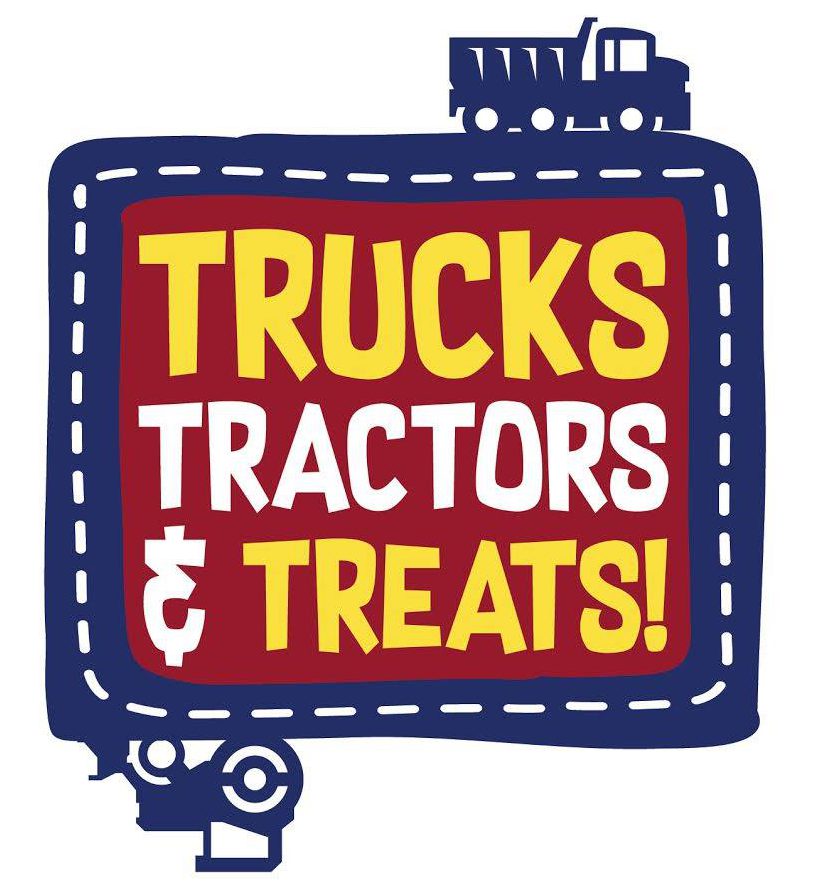 Touch-a-Truck Event – Trucks, Tractors & Treats
On Saturday, October 27th, HRCT helped raise money for CHKD at the Trucks, Tractors & Treats in Chesapeake, Virginia. Our team showed off our mobile command center, let kids come inside and see the equipment and handed out candy to children dressed for Halloween.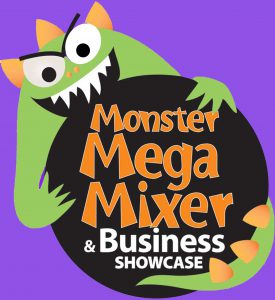 HRCT was featured in the Monster Mega Mixer & Business Showcase
Your HRCT team was out in force at the Hampton Roads Chamber's event at the Westin Virginia Beach on Monday October 29th.  
Attendees were able to stop by to see new products from HRCT.
PHONE SYSTEMS
IT SERVICES
SURVEILLANCE CAMERAS
DOOR ACCESS
Check back for event pictures!