HRCT is proud to provide Unified Communications with Avaya.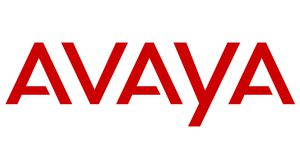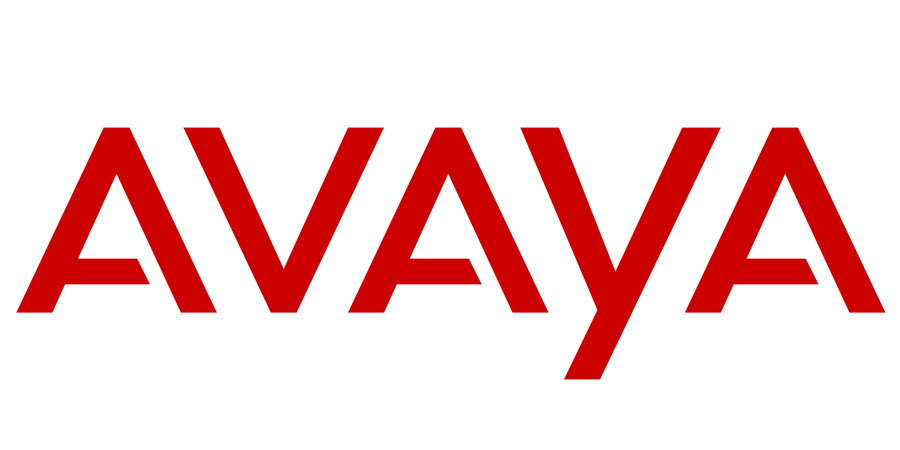 Unified Communications
Unified Communications is the term used to describe systems of communication that are designed, packaged and sold with support as one platform for communication. The systems are connected, so your team can utilize video, data and voice, all connected into one system.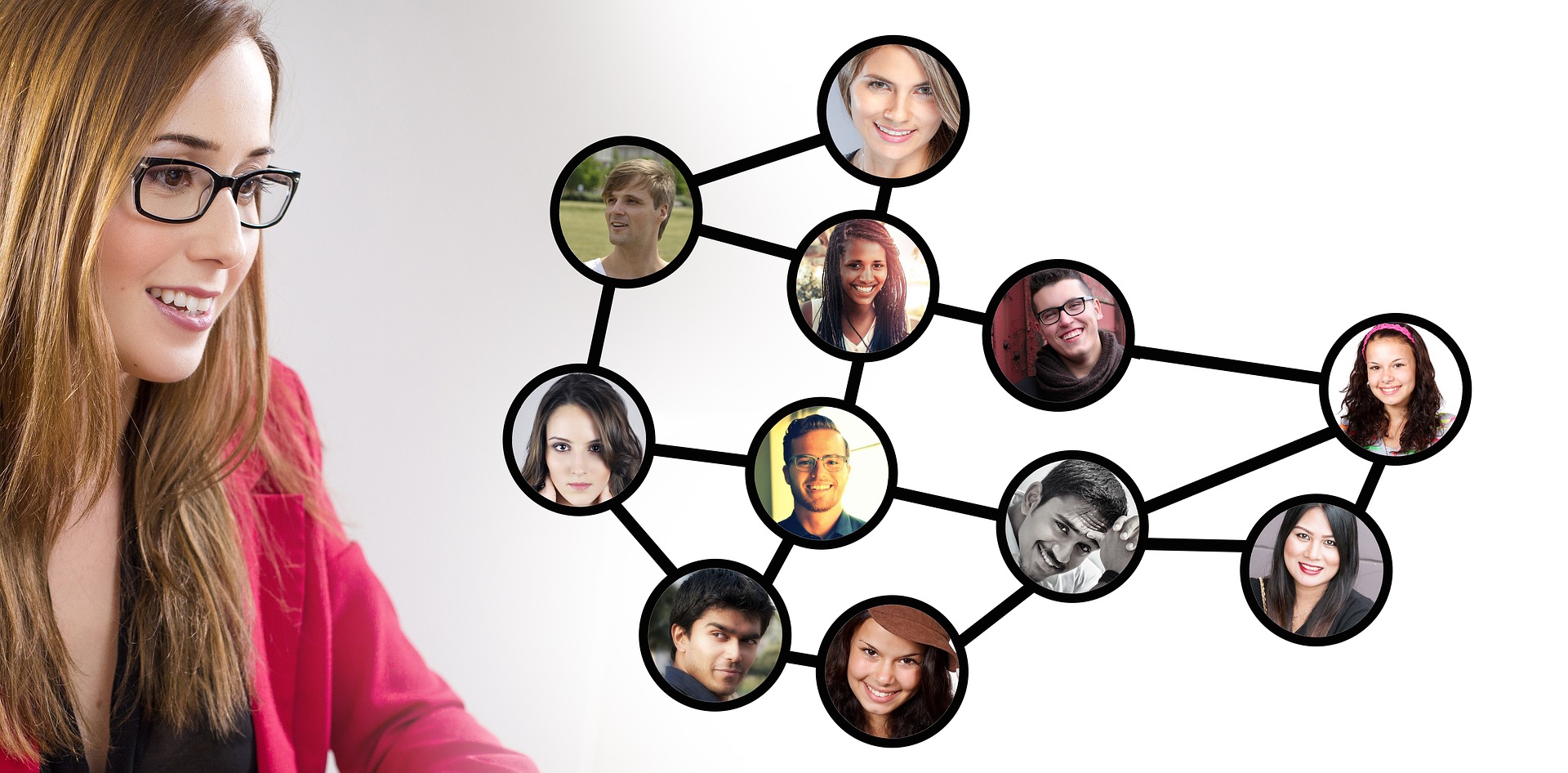 At HRCT, we help our customers by making their communications as connected and seamless as possible with Avaya.
Communication and collaboration that is free from limits allows your employees to easily and more efficiently collaborate as a team, between departments or other team members abroad. The solutions offered by HRCT and Avaya makes this a reality.
Contact HRCT to find out how Unified Communication can work for your business. (757) 399-3350
"The Power of the Right Solution" in the Cloud, on Premise or a Hybrid.
HRCT will work with you to choose the right plan and customize it to your company's unique needs, from small to mid-sized to enterprise businesses. Whether you are in the business of Hospitality, Education, Healthcare, Financial Services, Government, Sports or Entertainment, HRCT can design a superior unified communications system for your company.
Unified Communications includes:
Voice Calling
Messaging and Team
Conferencing and Meetings
Devices and Services
UCaaS – Unified communications as a service

The Key Capabilities of Avaya Unified Communications:
Cloud Based Flexibility
Rich Unified Communications
Security and Mobility
Business Application Integration
Scalable
Team Meeting space

Call Now for Information about Unified Communications with Avaya.
(757) 399-3350
Hampton Roads Communication Technologies (HRCT) provides reliable Business Communications for Business Telephone, Computer & IT systems to keep them running at peak performance, to companies and organizations throughout the United States, Mid-Atlantic and the Hampton Roads Virginia cities of Virginia Beach, Chesapeake, Norfolk, Portsmouth, Suffolk, Newport News and Hampton, north into Williamsburg and south into the Outer Banks of North Carolina. HRCT keeps your company connected.
Source: Avaya – Avaya.com