HRCT knows that security is a high priority for businesses in the Hampton Roads, Virginia and Northeast North Carolina area. Hikvision focuses on continual research and development in order to provide innovative solutions and products. HRCT offers these solutions and installs high-tech surveillance systems and video security cameras for companies of all sizes and all security needs. Hikvision offers a variety of cameras, video recorders, access controls, and alarms to help keep your business and employees safe.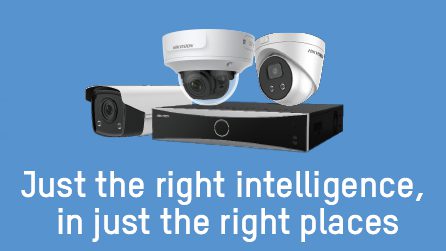 HRCT provides many surveillance and security product solutions through Hikvision: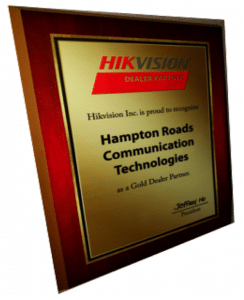 HRCT is awarded Gold Dealer partner by Hikvision!
Hikvision – Your Partner for Demanding Solutions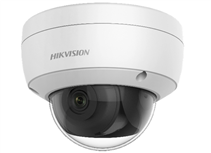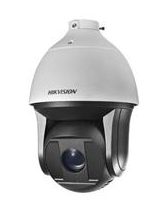 Network Cameras

Thermal Cameras

Analog Cameras

PTZ

Network Video Recorder

Digital Video Recorder

Encoder

Video Encode & Decode Card

Mobile

Video Intercom

Access Control

Traffic

Transmission & Display

Enterprise Network Storage

Alarm

HiLook

Accessories

Dedicated Product

Intelligent Storage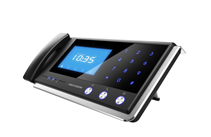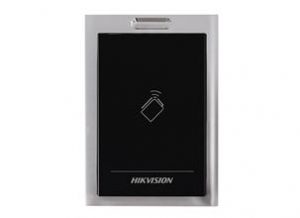 Call Now for Information about Security Cameras and Surveillance Systems with Hikvision
(757) 399-3350
——————————————————————————————————————–
Hampton Roads Communication Technologies (HRCT) provides reliable Managed IT and Security Solutions for Business Telephone, Computer & IT systems to keep them running at peak performance, to companies and organizations throughout the United States, Mid-Atlantic and the Hampton Roads Virginia cities of Virginia Beach, Chesapeake, Norfolk, Portsmouth, Suffolk, Newport News, and Hampton. We serve small and large companies from Williamsburg to the Outer Banks of North Carolina. HRCT keeps your company connected.
Source: Hikvision – hikvision.com