HRCT is proud to partner with Samsung to provide Business Telephone Systems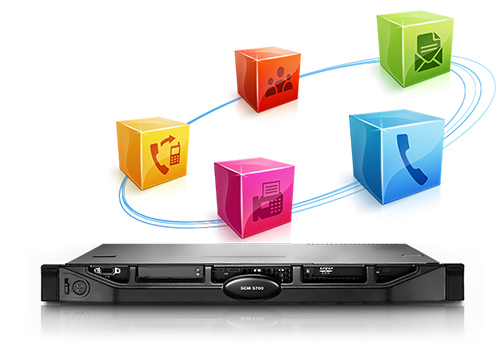 HRCT utilizes Samsung Business Telephone Systems to provide cutting-edge functionality and superior communication systems. HRCT and Samsung deliver solutions to integrate the capabilities your Hampton Roads business demands and help your business succeed.
Samsung is a worldwide leader in enterprise solutions for businesses of all sizes.
Call HRCT to discuss your business telephone solutions. (757) 399-3350
HRCT Samsung Business Telephone Systems
HRCT provides reliable converged systems that are affordable and flexible.
Our commitment to digital technology allows us to provide state-of-the-art systems for your business that delivers speed and power to any business office application.
Backed by the power of Samsung, HRCT delivers:
Simplicity and Efficiency to Small Businesses
Scalability and Low Total Cost of Ownership to Mid-Sized Businesses
Reliability and flexibility to Enterprise Businesses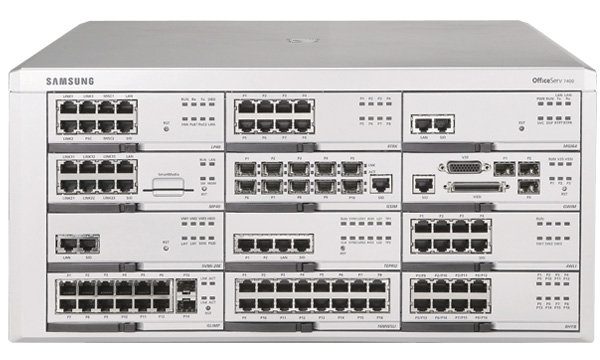 HRCT offers:
Converged & Voice Over IP Systems
Office Digital Keysets
Voice Over IP (VoIP) Keysets
IP Solutions
Unified Communications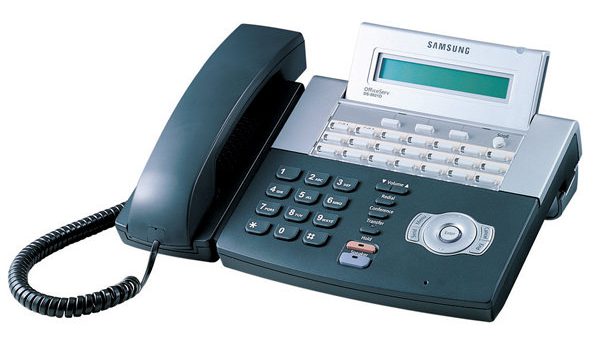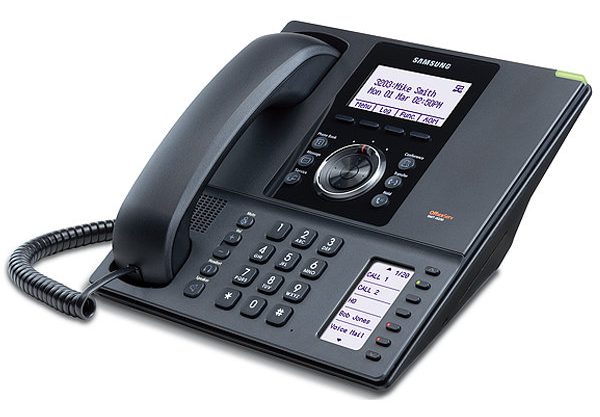 "Samsung applications help you transform the way you work with full-featured collaboration and productivity tools that maximize resources, boost productivity and increase customer satisfaction."
Call Now. Find out how Samsung's Business Telephone Solutions integrates the systems your business needs to succeed.
(757) 399-3350
——————————————————————————————————————–
Hampton Roads Communication Technologies (HRCT) provides reliable communication systems for Business Telephone, Computer & IT systems to keep them running at peak performance, to companies and organizations throughout the United States, Mid-Atlantic and the Hampton Roads Virginia cities of Virginia Beach, Chesapeake, Norfolk, Portsmouth, Suffolk, Newport News and Hampton, north into Williamsburg and south into the Outer Banks of North Carolina. HRCT keeps your company connected.